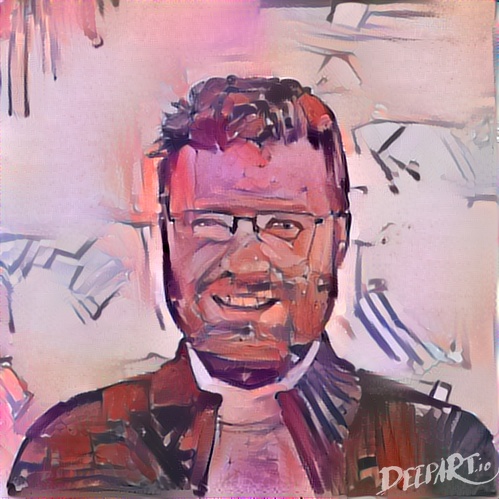 I am an Assistant Professor in Media Signal Processing in the School of Engineering at the University of Dublin, Trinity College , Ireland. I am part of the Sigmedia group in the department of Electronic & Electrical Engineering and a funded investigator of the Science Foundation Ireland ADAPT Research Centre.
My research work covers a wide range of computer vision and media signal processing applications related to video and movie post-production. Some of his contributions in example-based Colour Transfer and video Deflicker have become references in their field and are being used by companies such as Google, the Foundry and Weta Digital.
I received my PhD in image and video processing from Trinity College Dublin in 2007 and a MEng from Telecom Bretagne/Eurécom in 2002.
You can follow me on:
Contact
email: [email protected]
phone: (+353) 1896 2254
address: Room 01-004, Stack B, Trinity College Dublin (see Google Maps)
Trinity College Dublin, Ireland


---
Blog Entries